Custom Fabricated Bridge Packages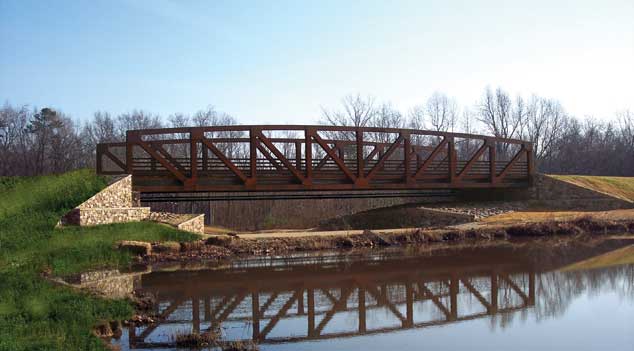 Not every job is fit to order right out of the yard. Viebrock Sales is happy to offer custom manufactured bridge packages for your ongoing projects. We have the facilities, the knowledge, and experience and are happy to provide you with custom fabricated bridge packages delivered on time, every time.
Please stop by our yard today or call us to see if we can help you with your custom fabrication needs. We are also happy to provide you with a list of some of our fabrication products and systems in use today. Our products are designed to meet your production goals without breaking your budget no matter the project. Please call us to see how we can help you today!
Product Specifications:
Fittings made to your custom specifications
On-site delivery
Decades of fabrication experience
No job to large or too small
Professional Results
Services