Used Steel I-Beams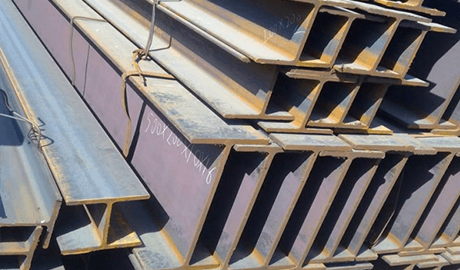 We buy and sell used steel I-beams. Used i-beams are sold at a substantial saving vs. new beam. Please call us to arrange a time we can meet with you. We are able to refurbish, cut and modify used steel i-beams from your exacting specifications.
Product Specifications:
Save on your projects with pre-used steel
Collect from demolition projects
Recycle, re-use helps to bring bottom line up
Better for the environment
Allows your company a better environmental record
No disposal fee - disposal income instead!